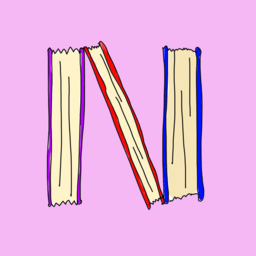 Book Club by Numlock
A book club you get by email! Sign up to vote on what to read next, hop in anytime. It's fun and easy and a neat experiment.
This week, we finish our discussion of Some Assembly Required by Neil Shubin.
How did you like the book?

What was a new thing you learned?

Would you recommend it to a friend?
And then for some logistical stuff:
What kind of books would you like to see in the next vote?

All the book club lurkers, you having a good time? No need to comment, just fave the post if you're all good.
In a week I'll send out the vote on the next round of books!
View 7 comments →